###Bookinform_button###
AlexGaudino
Exclusive for Austria
Bio
Then the massive hit Bang by Robbie Rivera soon followed – which got him nominated as best European A&R at the European Music Awards in London in 2000. In this period he also increased his activity as a producer with two singles in 2003 featuring big names such as Crystal Waters and Ultra Nat. The single Destination Unknown started getting played by all the big name DJs, including Pete Tong and Judge Jules and reached the top of the UK Buzz charts.
Alex is also behind the projects Supacupa and Sambatucada (Gaudino da Costa) and his remix of Is it Cos Im Cool by Mousse T marked the summer 2004.
2005 saw the arrival of Lil Love Little Love, which was nominated by Musica & Dischi as the best Italian dance record of the year. The record was released by Positiva in UK and reached the top of all the club charts
2006 began with the remixes of Pete Tong & Chris Cox (Deep End), Mousse T (Horny) and James Kakande (You You You-played by Pete Tong), and the year progressed with the releases on Ministry of Sound of Alexs single Reaction and on Hed Kandi of his Blue Lipstick project Head over Heels.
But Alex is always thinking to the future and his latest single Destination Calabria was voted best dance record at the prestigious Popkopmm conference before going on to enter the UK charts at Number 4 and the French charts at number 6.
Destination Calabria had been building itself a cult following since it began life as Destination Unknown, a track Alex put together with his studio partner Maurizio Nari back in 2003, which featured vocals by Crystal Gypsy Woman Waters. Jim Tonique was called in on remix duties, and to add a little something special to his mix, he replayed the irresistible sax hook of the Ibiza classic by Rune, Calabria (originally released on Credence that same year.) Little did he know that this would then turn out to be one of the most sought after records over the coming months with DJs clamoring to get their hands on a copy.
Sample clearance issues meant the single couldnt be released, but this couldnt keep the heat on the track from building, and it was soon bootlegging its way around dance floors all over the world. A legion of fans in club land brought the song to the attention of Data, whose innate ability to spot a hit and proven track record, soon led to them securing the rights. The ability of Destination Calabria to get inside your head and have you humming the hook after just one listen, has seen it break out of the dance arena, onto the mainstream airwaves and will have it heading to the top of the charts in no time.
His new project 1 of 100 So Fast, with Maurizio Nari and Ronnie Milani will be released later in 2007 on Data.
Alex is a very talented and respected DJ and you can find him playing his sublime mix of funky electro house around at the coolest European venues – 2007 is already shaping up to be his busiest year so far with a packed diary of dates from France, Italy, UK, Malta, Spain, Russia, Brazil, Australia and more!!.
Destination Calabria looks set to be the single that will elevate Alex to the level of his label mates Eric Prydz and Fedde le Grand it is Number 1 in the European Dance chart in May 2007 and is about to be released worldwide over the next couple of months this track truly is massive on a global scale!
Videos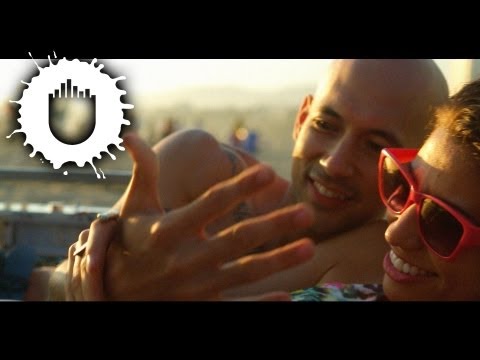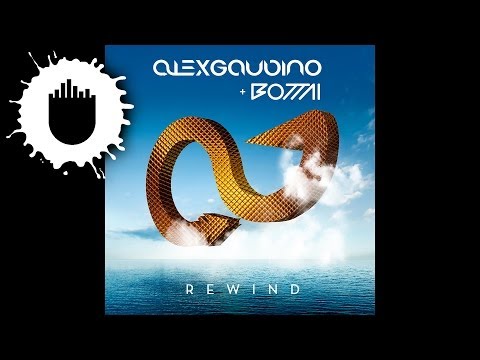 Downloads
more info