###Bookinform_button###
DJ Sammy Jo
Scissor Sistors Tour DJ / Exclusive for Austria
Bio
Expanding his playlist to include current dance music, Sammy Jo was eventually recruited to play at the original cyberfetish party Click + Drag where he met and collaborrated with Jake Shears of soon-to-be-formed Scissor Sisters.
As neighbours and like-minded artists the two discovered a common passion for all types of music.
In the spring of 2004 Shears asked Sammy Jo to dj on the Scissor Sisters Crevice Canyon Tour, a union that worked so well the band recruited him as their official tour dj.
Since then Sammy Jo has been playing clubs throughout Europe on his own creating a name for himself while also supporting the Scissor Sisters whenever they call on him. From dingey pubs in London to warehouse parties in Antwerp to playing for 60,000 people at V Festival, his unique style of blending electro, house, and dark disco has him spending half his year travelling the world while the other half he maintains residencies in New York City.
Videos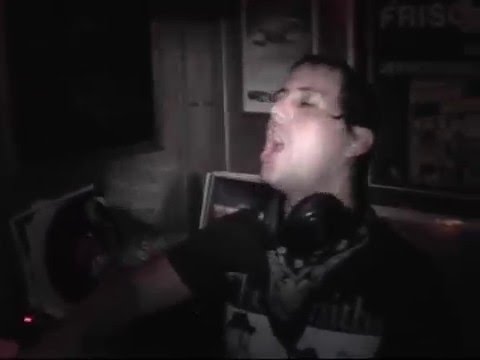 Downloads