###Bookinform_button###
Les Schmitz
Exclusive for Austria
Bio
As recognition to his career, LES SCHMITZ has been awarded as BEST IBIZA RESIDENT DJ at the Spain DEEJAYMAG awards from 2008.
Last summer 2009 Les Schmitz took a new challenge becoming the new main resident Dj at the famous La Troya Ibiza parties. His sets for these weekly events are filled up with good quality house easy to listen to bring the original enjoyment to La Troya public.
In a moment when producers lead the scene, LES SCHMITZ, as one of the three main and established AMNESIA IBIZA resident DJs, is keeping his head up, touring all over the globe and visiting more than 25 countries a year.
His sets, full of energy, reflect his consecutive eight years as AMNESIA IBIZA resident Dj, influenced by the Balearic house, known as a mix of all genres being played in Ibiza during the summer seasons.
Recognized as Ibiza TOP DJ, playing every night at AMNESIA from Tuesday to Sundays, LES SCHMITZ has been charge of setting up fire on the Main dance floor for well-known parties like ARMADA/CONTACT, MADE IN ITALY, TROYA, CREAM UK, and headline Wednesday at La Troya , Saturdays with DJ Mar-T on PEOPLE FROM IBIZA, and Sundays at main room with Caal Smile.
After having settled as an international DJ, LES SCHMITZ began to share his extended electronic music knowledge through his productions, most of them being placed in the top 10 in their respective styles at BEATPORT. Search for them at www.beatport.com
Due to his position as AMNESIA IBIZA resident DJ, LES SCHMITZ has played and learnt with DJ like Paul Oakenfold, Sasha, Paul Van Dyc, Sven Vath, X-press, Robbie Rivera, and many more…. As a respected professional and perfectionist DJ, LES SCHMITZ is a secure success at any dance floor due to his flexible music skills to adapt his sets to whatever crowd.
Quotes:
'People need to have fun and dance '– Les Schmitz (People from Ibiza newspaper, 2004)
'DJs need good productions, but producers are not always able to entertain club audiences' – Les Schmitz (Deejay magazine, 2005)
Videos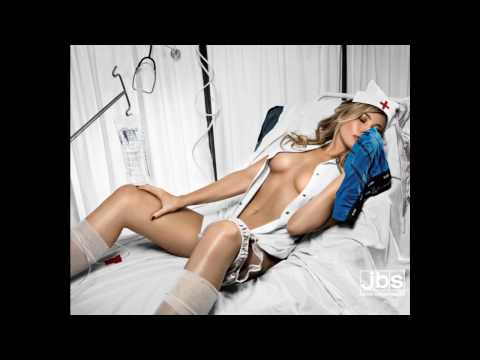 Downloads