###Bookinform_button###
Mitch Crown
Exclusive for Austria
Bio
As a quick background, Mitch was born in Curacao. Raised in a family of musicians, his father was a famous bass player back in the days in a band called "The Crowns". One could say that the circle is now complete! His uncle was the lead singer in the band. His mother played the keys and organs, other uncles played guitar, drums and sang backing vocals.
Fast forward to the present day and it's clear the skills learnt at an early age have paid off. After relocating to Holland, Crown began experimenting with his voice, and also, crucially, found a real talent for producing projects for others.
Crown is no stranger to producing music for Extrema; in 2005 he was behind Mischa Daniels' track "So Strong" and he also had the honour of performing the closing track he wrote for Extrema in 2008! The track is entitled Rene Amesz ft. Andy Shearman & Crown "Anthem Extrema outdoor 2008". The performance was complimented by an amazing visual show by the legendary Geert Huinink, who has worked on spectacular productions with top names including Holland's biggest ever spinner, Tiesto. Let's not forget that Norway's ultra-hot Flamingo Records are due to release "Virual Insanity", a track with the vocals and lyrics penned by Andy Shearman & Crown.
Away from the studio, Crown has a major presence live, with regular MC gigs alongside the top DJs in the industry. Crown also MC's alongside the top names in the Dutch scene including the likes of D-Rashid and Hardsoul / DJ Roog. Another great success in Mitch Crown's career was the track "Heaven", a collaboration with Quintino, for which Crown wrote the lyrics and sung the vocals. The track was released in 2009, hit the Dutch top 40 charts and became a Radio 538 Dance Smash.
Videos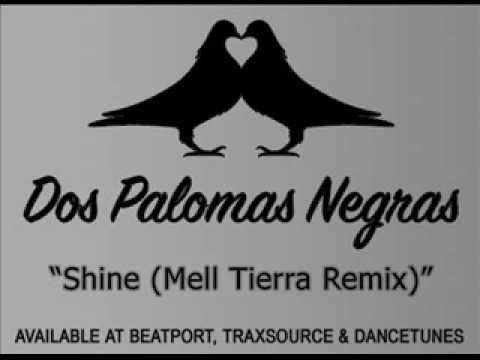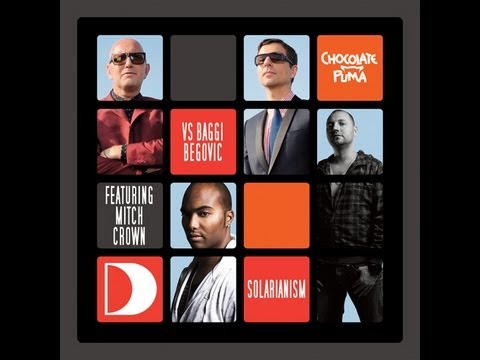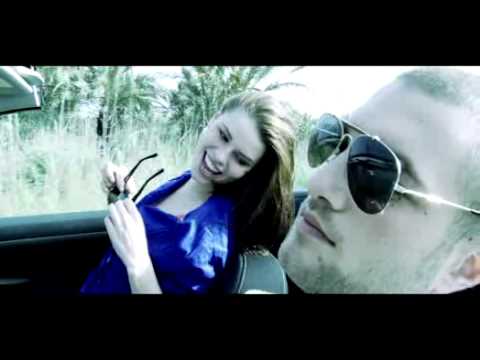 Downloads