###Bookinform_button###
Steelfish
Exclusive worldwide.
Bio
Working together in the studio, both found perfect harmony and are doing great in teamwork. Driven by passion, ambition and enthusiasm for music, their dynamic showcases make the party people crowd feel pure ecstasy and their productions reflect their unique style and sense of music!
Apart of their more progressive projects, which are released on Tiesto´s label ´In trance we trust´ or also on Markus Schulz ´Coldharbour Recordings´ they found with Steelfish their homebase at Robbie Rivera´s ´Juicy Music´. After their Debut EP they started a collaboration with German singer Jenny Casparius for their club track "Hot like fire". Steelfish continously rmx for high profile artists like Robbie Rivera, Brian Cross, Willie Morales and Mowgli, just to name some.
The guys were warmly welcomed on several Juicy Events at Nikki Beach/WMC in Miami and on the summer hotspot party island Ibiza at Amnesia and Privelege – Juicy Ibiza. Performing as Dj or live act, Steelfish excite with pumping housebeats and catchy melodies to burst into international dancefloors!
Videos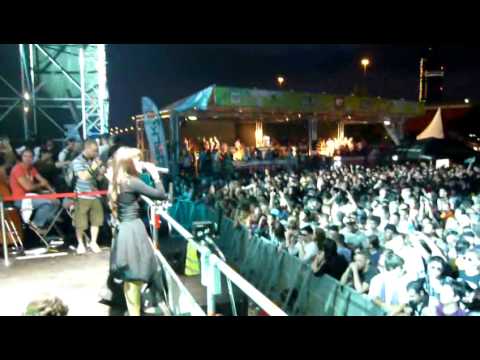 Downloads
more info