###Bookinform_button###
TV ROCK
Exclusive for Austria
Bio
TV ROCK is made up by dance heavyweights Grant Smillie and Ivan Gough. In recent months in addition to destroying dancefloors in Australia and Asia the TV ROCKERS have played to millions closing the Australian MTV Music Awards and travelling the world playing gigs.
The TV ROCK team have been hectic in the studio working on new tunes- their most recent offereing 'Been A Long Time' feat Rudy picked up by Axwell's label 'Axtone' with the label Don lending his hand to a remix in addition to the Laidback Luke mix that was smashed by David Guetta, Pete Tong, Erick Morillo and Roger Sanchez to name but a few.
The next TV ROCK single 'Happiness' is due out October 2008 with hot remixes from Nari & Milani and Eddie Thoneik. The boys remixing duties in previous months include Depeche Mode, Laidback Luke, The DONS & Tom Stephan to name but a few with a host of new mixes dropping in late 2008. Good friends with Dirty South, the guys are back in the studio together in November and also are currently collaborating with Rudy again for a follow up to 'Been A Long Time'.
TV ROCK have held 8 1 positions for their remixes on the Australian dance charts, had an essential new tune and multiple plays on Pete Tong's Essential Selection and radio plays throughout Europe and the US. After rocking the great Southern land, TV ROCK recently headed to Europe again to continue to spread the word. There they collaborated with Dave Spoon and Laidback Luke- A new tune to look out for early 09 with Luke is on the way. The TV ROCKERS record label recently had the 1 beatport position for Finally and there is more coming from the label perspective.- It's no wonder TV ROCK were listed as ones to watch in 2008 by iDJ Mag and Mixmag this year.
Videos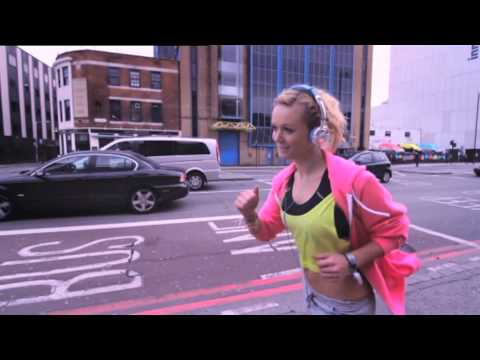 Downloads